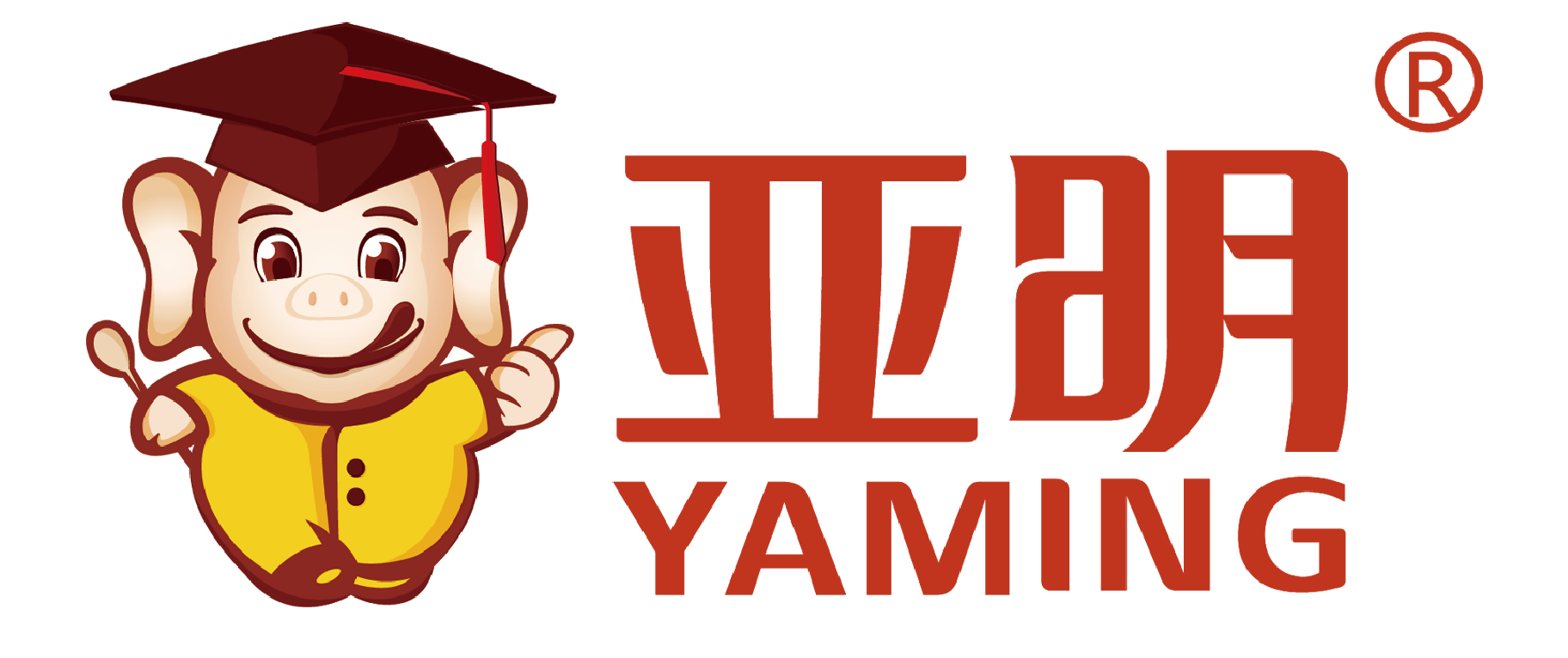 Conditions for joining
---
Principles and conditions for joining 1.
Responsible, entrepreneurial, optimistic, positive and motivated.

There is a certain source of funds, there is a guarantee of funds.

The licensee must have a business site approved by the local environmental protection department and the property in its location.

The required operating area is to be more than 30 ㎡, and the lease term of the site is not less than 3 years.

The store is located in a densely populated area or a community street where people are concentrated.
2. joined the term:
The term of joining is generally not less 3Year (franchise service 3year as a cycle)
3. franchise fee, security deposit
The principle of determining the franchise fee is based on the district and county (town) where the applicant is located, one store in one district, and no second community store within 3 kilometers. The two parties signed the "Yaming Food Experience Hall" based on the principle of voluntary negotiation. Contract ". The contract defines in detail the rights and obligations of the parties and is accompanied by implementing rules (annex to the contract).
Affiliate Fee Amount 3 million; the principle of payment of the franchise fee requires payment to be completed at the time of signing the contract.
Performance bond means: to ensure that the concessionaire's technology in the implementation of the licensee to ensure its uniformity, confidentiality (mainly refers to the raw material formula and other matters of confidentiality guarantee) and beyond the contract outside the arbitrary extension. Margin 1million, paid at the time of signing the contract and refunded at the end of the contract.
Special tips:
Selecting the store site is an important part of the success of the store. The headquarters of Yaming Food Experience Museum will strictly examine and approve the store site determination of all affiliated stores. The site visit will be conducted by the headquarters operation team to conduct a comprehensive analysis and evaluation of the feasibility of the selected store site. Based on experience, the headquarters suggests that the location of the store is:
1. Location of the entrance and exit of the community
2. Around large supermarkets and shopping malls
3. The location above or in front of the shopping mall
4. Airport Station Lounge
5. Around colleges and secondary schools, high schools and primary schools
6. Next to theaters, nightclubs and KTV
7. Square Commercial Pedestrian Street
8. Within the office building group
WeChat Public Number
Tmall Flagship Store
Douyin Official Media