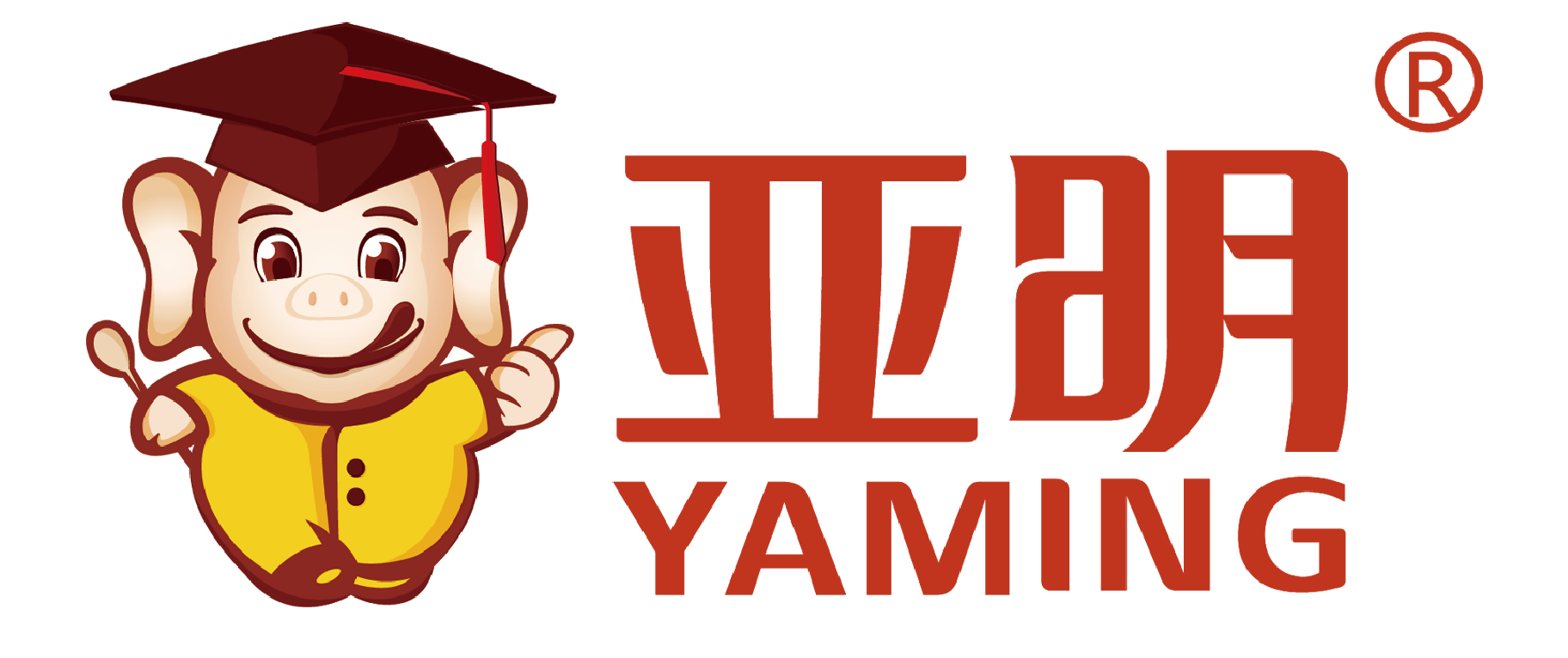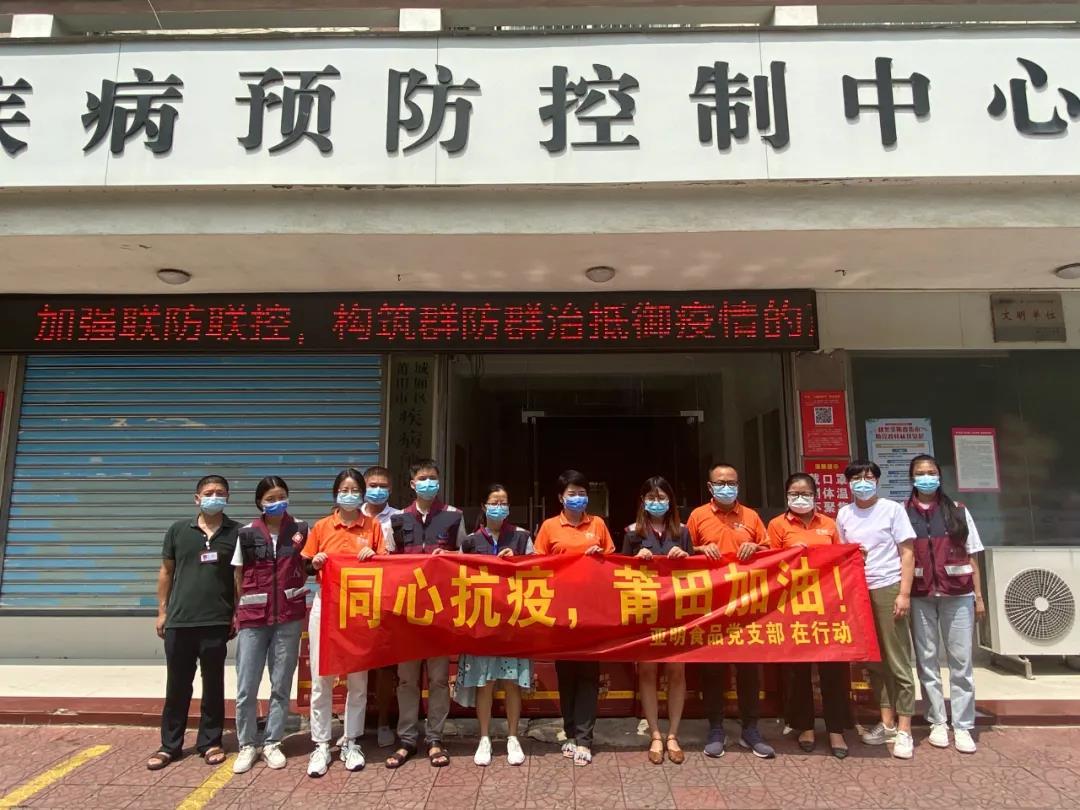 Putian, come on! Yaming Party branch once again "set out for love" and donated love materials!
The epidemic raided Putian. Fujian Yaming Food Co., Ltd After the last rescue Chengxiang District Hospital Rapid redeployment of personnel to prepare supplies Straight to the CDC in Chengxiang......

2021-09-16 15:06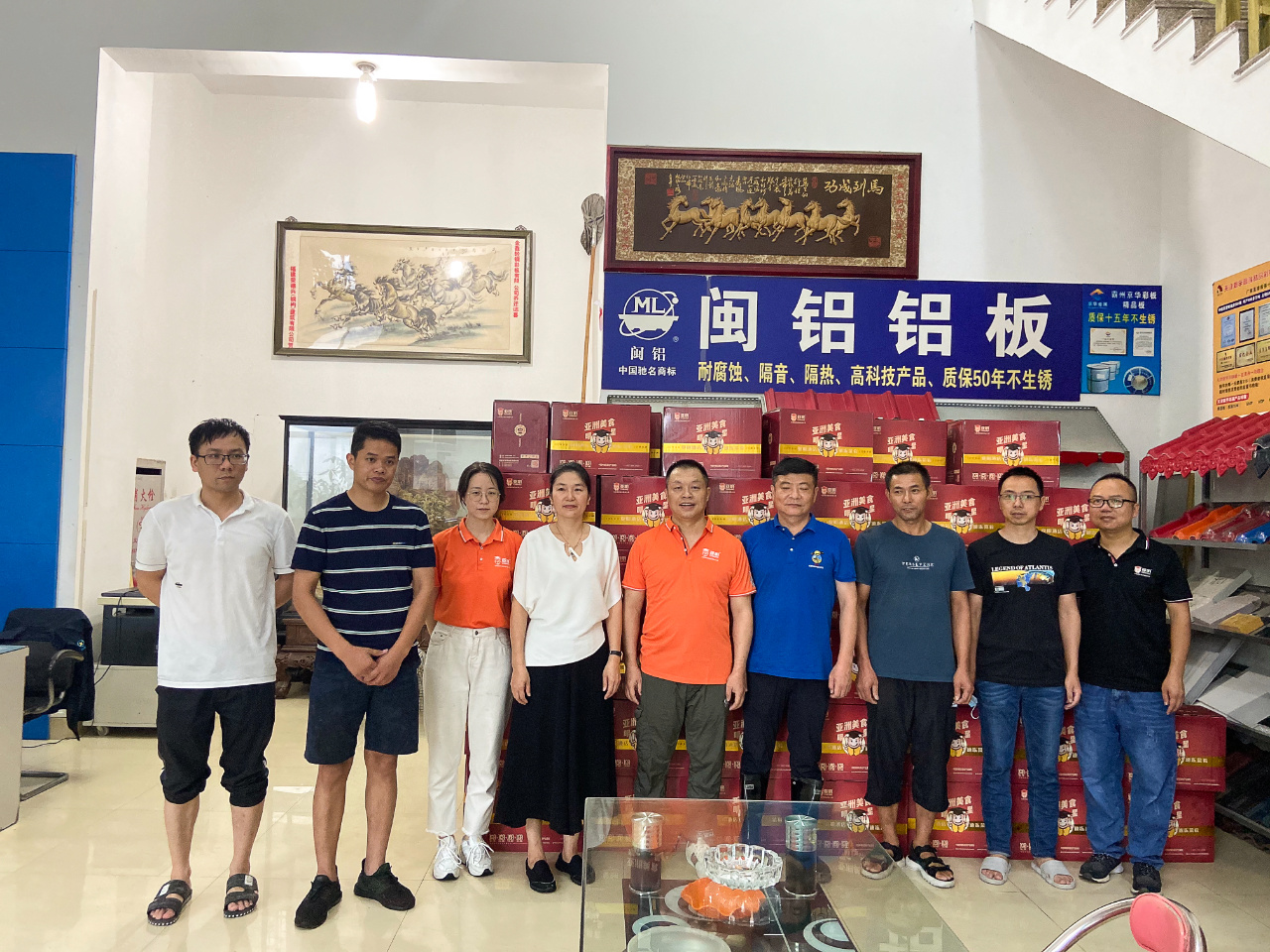 Relief! Yaming Food Donates 100 Gourmet Gift Boxes to Jinxin Caigang!
In recent days, under the influence of Typhoon "Lu Bi", Putian has ushered in continuous heavy rainfall, many places have been submerged by stagnant water, the risk level of flood disaster continues to rise, and Jinxin Light Steel Color Plate Company has also been hit by torrential rain. If one side is in trouble, all sides will support it. After hearing the news, Yaming Food concentrated its manpower and material resources to launch emergency support to Jinxin Caigang in the disaster-stricken area.

2021-08-07 10:19
WeChat Public Number
Tmall Flagship Store
Douyin Official Media